Top Ten Family Attractions
There is a lot to see and do on the Olympic Peninsula and the Holiday Inn Express & Suites, Sequim is in the center of all the action. Here's our top ten list of family attractions. Come stay with us and visit them all!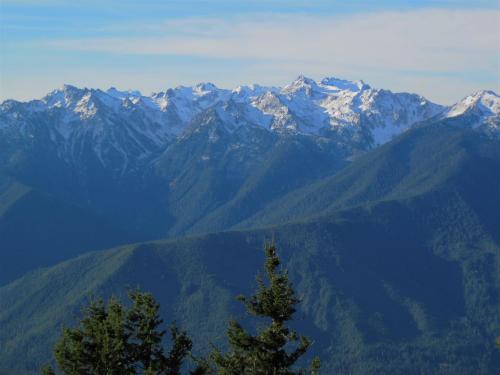 Hurricane Ridge
- The 17 mile road to Hurricane Ridge will take you up a mile high into the mountains of Olympic National Park. The Hurricane Ridge Visitor Center, at the end of the road, has brochures, maps, an upscale snack bar, and is a great place to start or end your visit. Trails lead in all directions. Check the weather before you go - the road may be closed in winter but in good weather the views are incredible.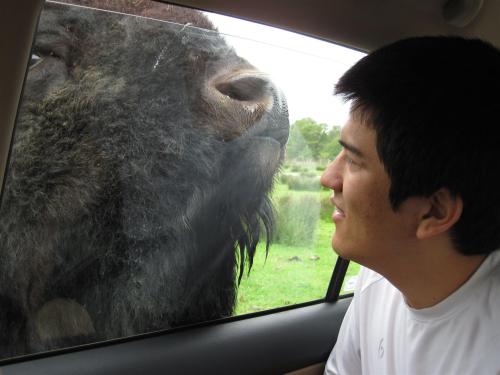 Olympic Game Farm
- Everybody loves the Olympic Game Farm. Since 1972 the Olympic Game Farm has provided an opportunity for visitors to get up close and personal with wildlife from around the world. When you drive your car through the 84 acres of terrain, you'll have plenty of "face to face" interactions!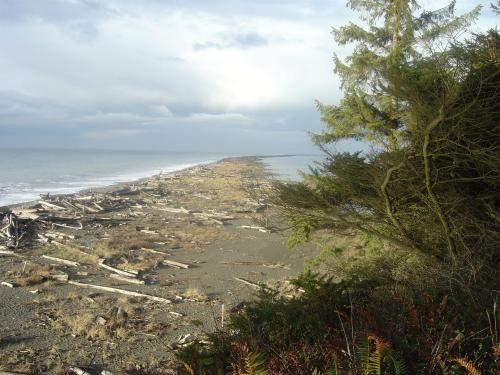 The Dungeness Spit
is the longest natural spit in the United States. It's a protected strip of sand, grass and driftwood that is part of the Dungeness National Wildlife Refuge. You can walk along hard packed sand, smelling the salt air and hearing the seagulls cry. At the tip of the spit is a lush lawn and a stark white lighthouse.
Lake Crescent and Merrymere Falls
- The trail is about 1.5 miles, beginning at the Storm King Ranger Station and ending up at the beautifully flowing Marymere Falls. You can also begin and end your hike at Lake Crescent Lodge where you can swim at the beach or enjoy a delicious lunch.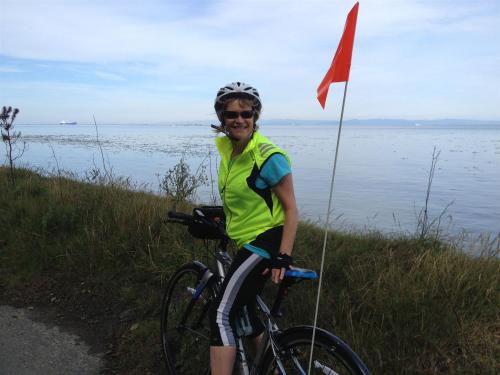 Olympic Discovery Trail
- A multi-modal path from Port Townsend to the Pacific Ocean was once just a crazy idea, but it's fast becoming a reality. Today the Olympic Discovery Trail is 140 miles of quiet streets, busy highway shoulders, and rural paths along disjointed segments of railroad right-of-way. A great section of the trail for family bicycling is from Sequim to Port Angeles.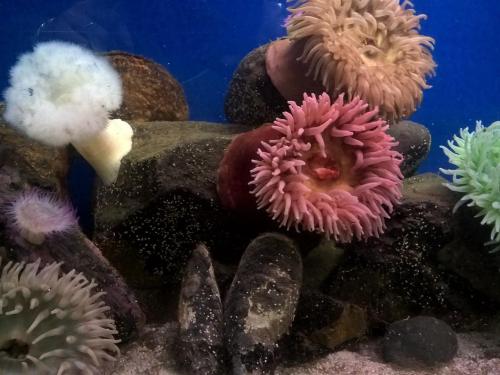 Feiro Marine Life Center
- Here children can touch the sea stars, crabs, scallops, anemones that have been collected in Port Angeles harbor and the Strait of Juan de Fuca. Kids can look through a microscope or check out whale bones and shells, sculptures and murals. The Marine Life Center is a fun, safe and easy way for people of all ages and physical abilities to experience the marine waters of the North Olympic Peninsula.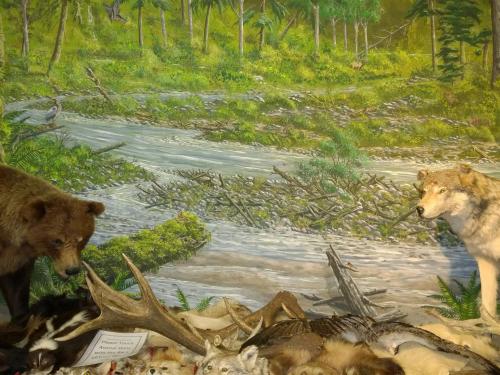 The Dungeness River Audubon Center
- Their mission is to inspire understanding, enjoyment and stewardship of the Olympic Peninsula's unique natural and cultural resources, with emphasis on birds, rivers, fish, and people. They have a magnificent display of taxidermy.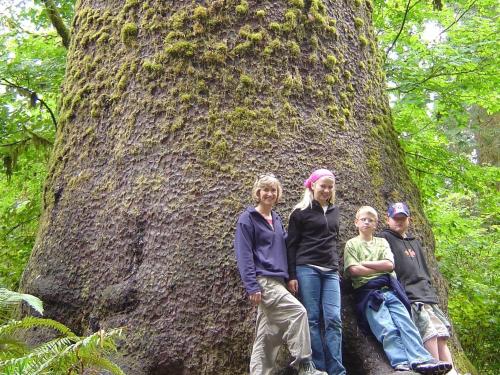 Hoh Rain Forest
- Twelve to fourteen feet of rain falls each year. The result is a lush, green canopy of both coniferous and deciduous species. There are plenty of trails to explore and streams to splash in.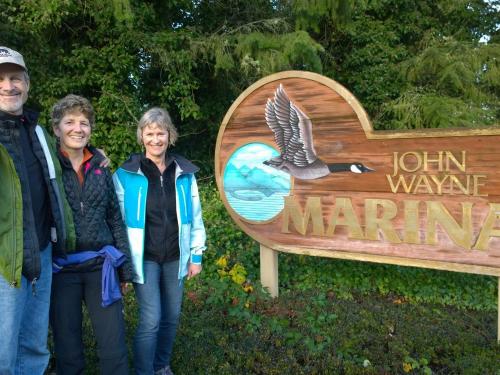 John Wayne Marina
, featured in the June 2003 issue of SEA Magazine as "Best of the West" for small marinas, was constructed in 1985 on 22 acres of land donated by the John Wayne family.Transient moorage is available for those who wish to boat to Sequim Bay and enjoy the weekend. There is public beach access and picnic areas.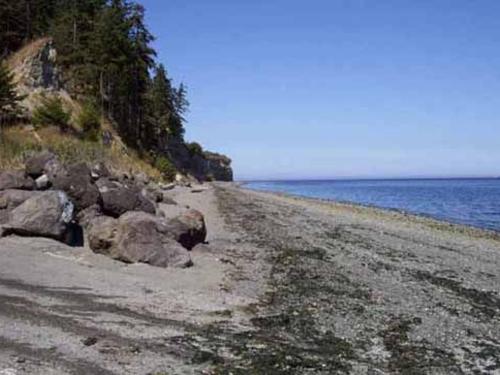 Port Williams Beach
is a great beach for families, birdwatchers and dog lovers. Usually, overlooked, it is seldom busy except for the birds. This Park is small in size, but big in possibilities. Bring your kayak or small boat for a trip around Sequim Bay. Walk the beach and look for sea-glass!
Museum & Arts Center
The Museum & Arts Center in the Sequim-Dungeness Valley is Sequim's cultural history and art museum. Don't miss one of the most significant archaeological discoveries in history, the Mannis Mastodon. See the skeletal remains from this huge creature that roamed Sequim some 13,800 years ago.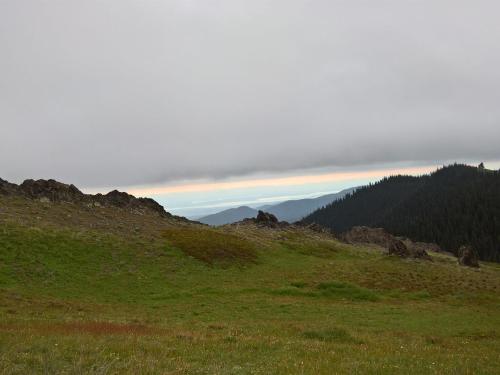 Deer Park Campground
is an exciting family campground located a mile high-up at the end a long road in Olympic National Park. The views are expansive. When I was there this summer, the campground was staffed by a volunteer campground host who was very friendly and helpful.